Work with Top 3% of the Tech Talents in 24-48 hours!
Connecting World's Best
Software Developers

with Global Companies
We are transforming the global talent market by helping organisations in sourcing, vetting and matching extraordinary tech talents for your teams.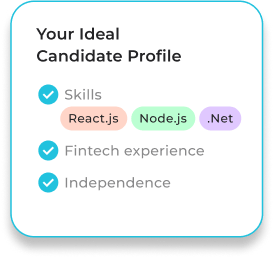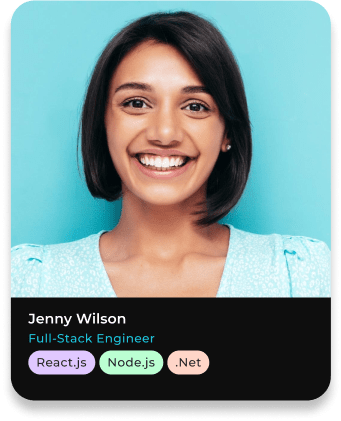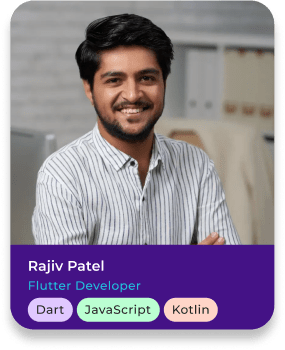 ellow certified candidates
Revolutionizing Talent Acquisition: ellow vs. Traditional Approach
How ellow helps businesses hire IT contractors full time so that you can scale your teams effortlessly, without worrying about retention issues.
Generally, 15-90 days to hire
Takes 30-40 days after selection
Senior engineers demand ESOPs
Scaling up teams take time upto 30-60 days
Affects employee productivity and engagement
Severance period lasts from atleast 60 – 90 days
Labour laws, payroll, PF, hardware, software, and many other associated cost and compliance related process
It usually takes 24- 48 hours to hire
Candidate joins within 2-7 days after selection
No ESOP is required by the employees
Scaling up can happen within 3 days
No complex hassles are involved
Shorter notice period of 15 – 30 days
Just one invoice and that's enough!
Hire your ideal Software
Development Team in 4 Simple steps
Harness the skills of top remote developers and revolutionize the tech industry without enduring a tedious hiring process. Discover the simplest and fastest method to recruit remote developers who possess exceptional technical expertise and outstanding communication abilities.
Register as a hirer on ellow
platform
Create a job opening with job description detailing duties, qualification and skills requirement
Review the profiles hand selected by ellow from a list of suitable pre-vetted matches
Speak, select, and sign the right candidate with ellow's on-boarding platform
React Native Developer
86% Skill Score
Full Stack Developer
83% Skill Score
JavaScript Developer
89% Skill Score
DevOps Developer
93% Skill Score
Java Developer
87% Skill Score
React Native Developer
95% Skill Score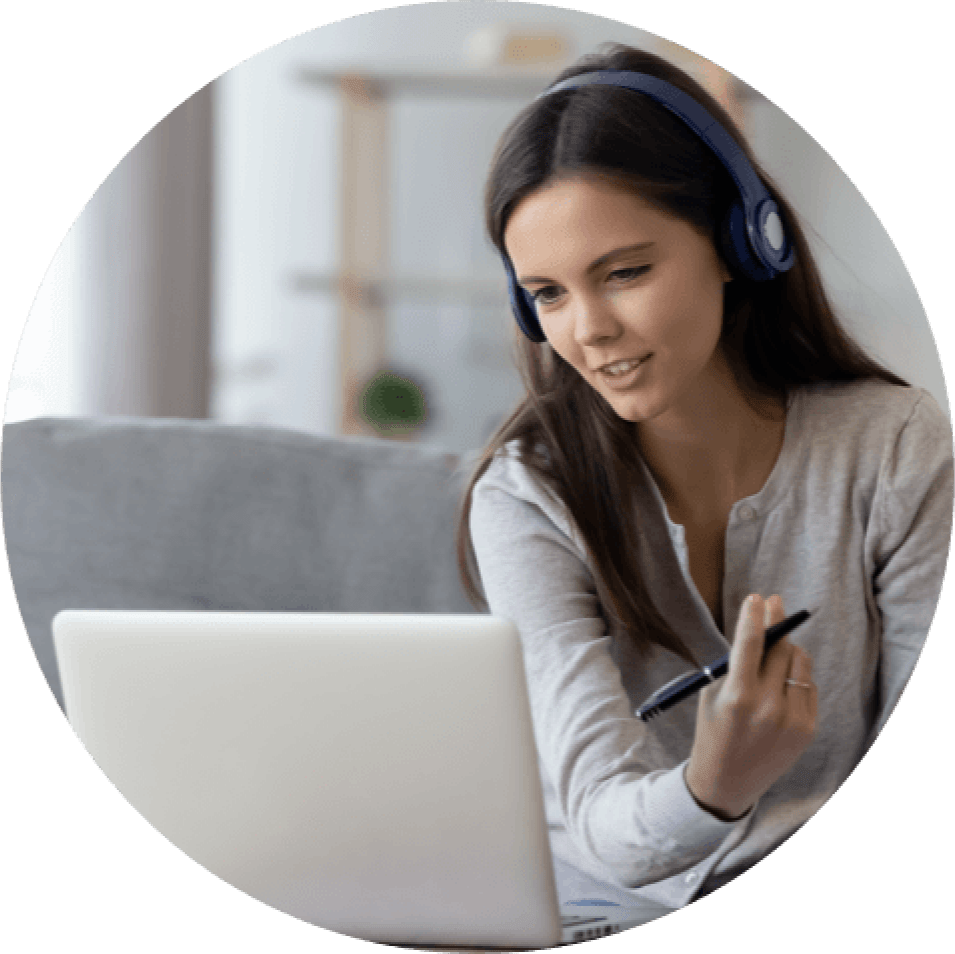 Why business choose
ellow
ellow connects businesses with the top 3% of freelance developers using an AI + human-based system for hiring and managing talent, ensuring quality through a rigorous vetting process. With a diverse talent pool, ellow serves various industries, helping companies to scale and stay competitive.
We have a hub of reliable and qualified software developers that perfectly meets your project demands.
We did not replace human intervention with machines; we just made better use of automation in the hiring process.
Expand your hiring possibilities by accessing a diverse talent pool from around the world.
Our happy customers keep coming back.
Effortlessly Manage Your Engineering Consultants, Developers & Experts With ellow
  Primary screening or vetting of candidates​
  Employee contracts​
  Payroll Management
  Timesheet Management​
  Employee Replacement​
  Background verification / KYC ​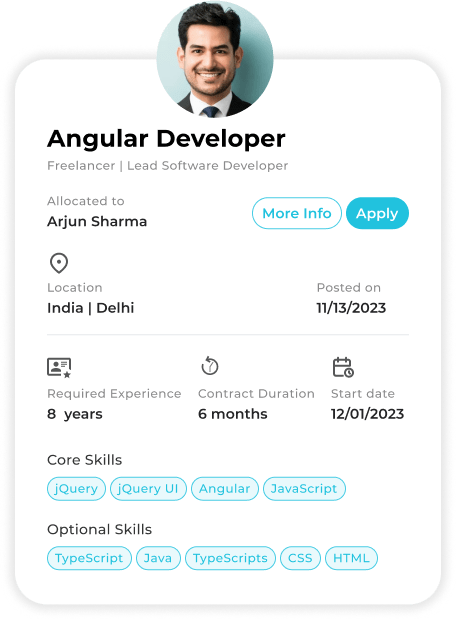 Trusted by leading
brands & startups

"Getting early stage talent for a blockchain startup is very challenging. ellow helped us find talented developers in a matter of a few days. They have somehow hacked the talent problem for startups."



Vivek Prasannan,
Exicutive Director
Polkadex Crypo Exchange "ellow helped us build a global and distributed team by helping us hire full-time developers from India. They helped us to discover, interview and onboard the developers within a few days. They are entirely managing our talent pool from India."

Venu Gopalakrishnan,
Founder
Litmus 7

"With ellow, we are able to find talented developers in a matter of days. The quality of talent they supply is extremely good. We were able to onboard developers immediately and ramp up teams quickly."



Deepu Zakaria,
President - India Operations
RCG Global Services